This is my design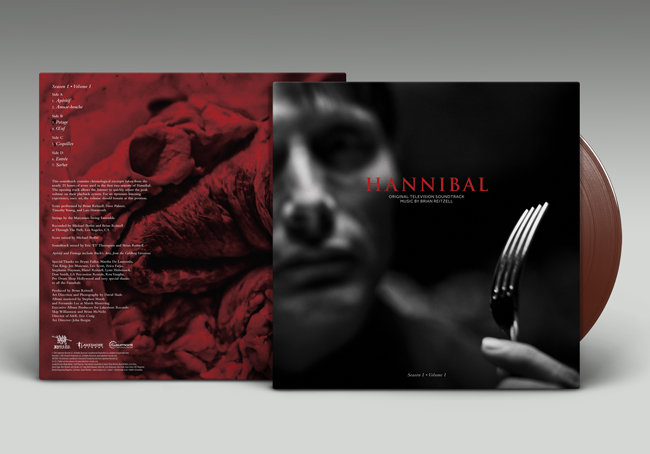 We all get a bit envious sometimes: Especially when a piece of creative comes along that we wish had been our design.
This seductive piece of audio visual for Bristol's own Invada Records is by Marc Bessant: Creative Director at Peter Gabriel's Real World Studios and an all round nice chap. He created a set of four exquisite sleeves for the UK vinyl release of the acclaimed Hannibal TV series soundtrack. Each double LP sleeve features photography from Executive Producer David Slade's personal collection and Bessant's restrained typography, giving the work an effortless, undesigned air.
It's a lethal sensory combo – design work we wish we'd done and incredible music.