We've folded (some paper)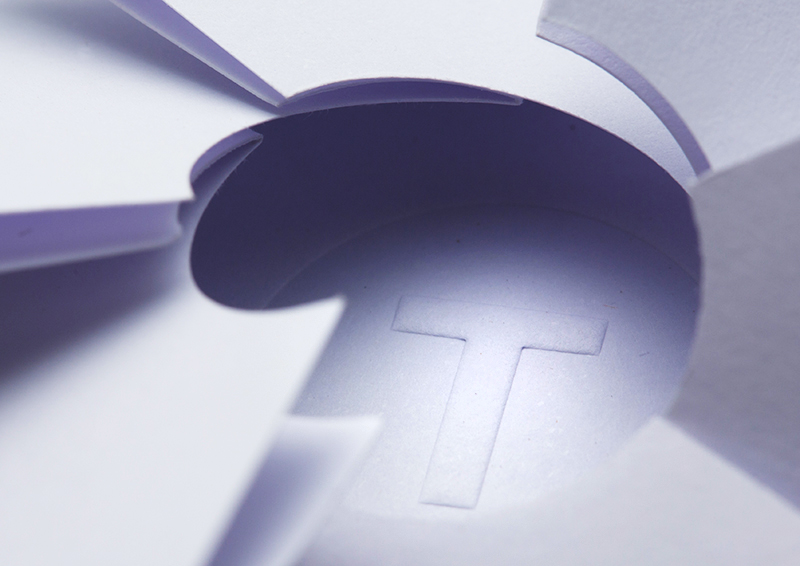 Thirteen designer Ben Crosskey produced this rather lovely limited edition origami card for us Christmas 2014, coinciding with the relaunch of our website and brand refresh.
Ben's typically rigorous research process led him to the semi-mythical British Origami Society. We haven't made them up – you can find them here.
If you were one of the lucky 100 recipients, you might like to know that hand-folding all the cards and licking all the stamps was 'therapeutic' to say the least. Merry Christmas.
Printing Taylor Brothers Bristol
Finishing CJ Adams, Bristol
Paper Antalis Perfect Image